Area Rug Binding
Carpet One of San Ramon Offers Custom Area Rug & Binding Options for Your Home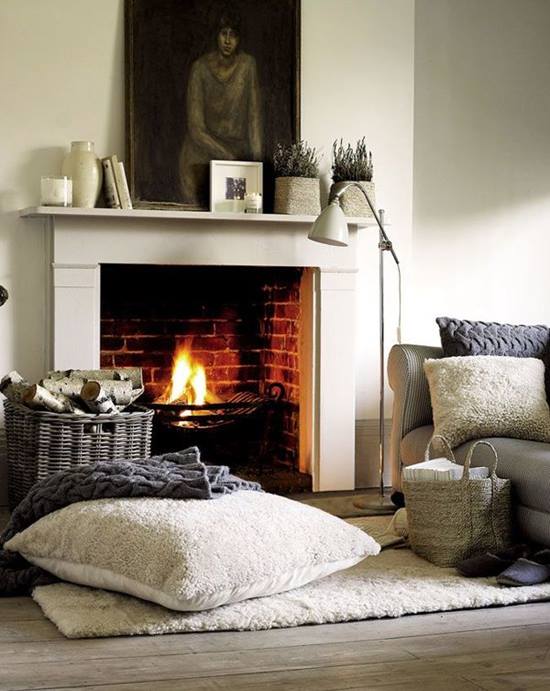 At Carpet One in San Ramon, we carry a wide variety of area rugs that will surely add a pop of color in your home. Our affordable and long lasting rug options are available in various sizes, colors and textures. Whether you prefer a modern, traditional or a little bit of both, we carry it all!
And we can make the rug the perfect size for your space. Factory made area rugs are created in only a few specified sizes and may not be the right size for your room. Our offerings also include a large selection of Braided Rugs available in custom sizes.
Did You Know?

Dining room area rugs should measure at least 4 feet longer and 4 feet wider than the table top measurements. This prevents having to lift the dining room chair over the edge of the rug when pulling the chair in or away from the table.
Custom Area Rugs

Our design staff knows the size area rug that will be perfect for your room dimensions and we make them in-house to that specific size just for you.
It is not uncommon for installed carpet jobs to have some remaining carpet. Just provide us with your sizes. If you wish to have more pieces bound, we are happy to do so at a nominal charge.

What Exactly is Binding?

Binding is the finished edge sewn on the carpet to prevent raveling, fraying and most importantly, creates an area rug from a piece of carpet. For our in-house custom made area rugs we use a narrow tape in a color that best blends into the main color of the carpet.
What is Tape?

Many of our specialized carpet manufacturers offer custom and specified sized area rugs with the option of cloth or leather tape in various sizes ranging from 2 - 5 inches wide. This is a high-end design look that will set your area rug apart.
Carpet Cove Base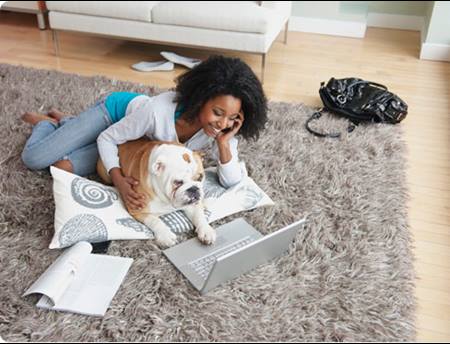 Why use carpet cove base instead of vinyl base? Carpet cove base presents a more custom finish and is most often installed in offices and commercial spaces.
Carpet One Floor & Home of San Ramon makes the carpet base in-house from the same style carpet being installed on the floor or in the case of a patterned carpet from a carpet that blends well. This is a cleaner and more refined presentation to the executive office in your home or at your place of business.
Area Rug Cushion

Area rug pad or cushion will prevent your area rug from moving or "walking" which, is when it ripples. Carpet One offers a couple of options including rug grip and cushion grip in a variety of size. Both will keep your area rug in place over ceramic, hardwood or vinyl floors.